Our Details
Producing water storage solutions since 1997, our team will work with you to complete your water storage needs from start to finish. Get in touch with our specialists today.
Phone: 03 5145 1684
Email: info@ddtanks.com.au
Opening Hours:
Available 24/7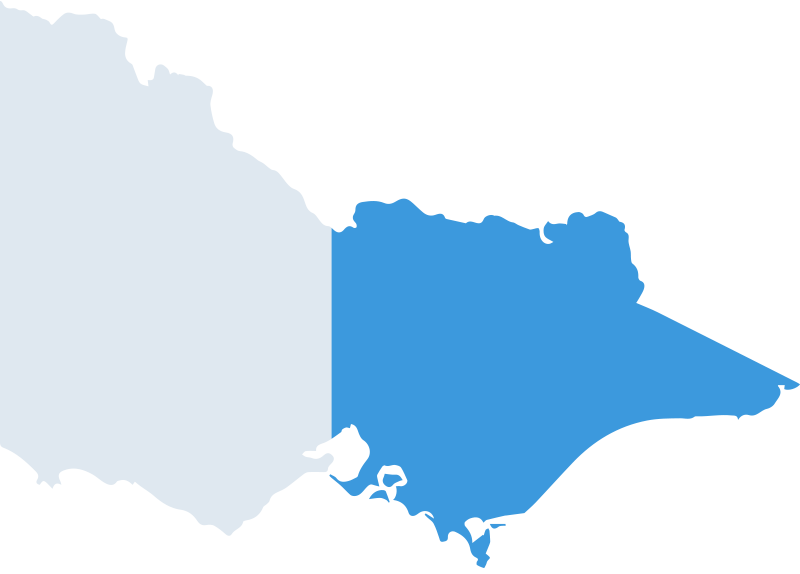 Our Service Area
From Melbourne to Mallacoota through to the NSW border and everywhere in between including Mornington Peninsula, Yarra Valley, Alpine areas and Sth Gippsland we are your water storage solution experts. Bringing top quality service and products to you.